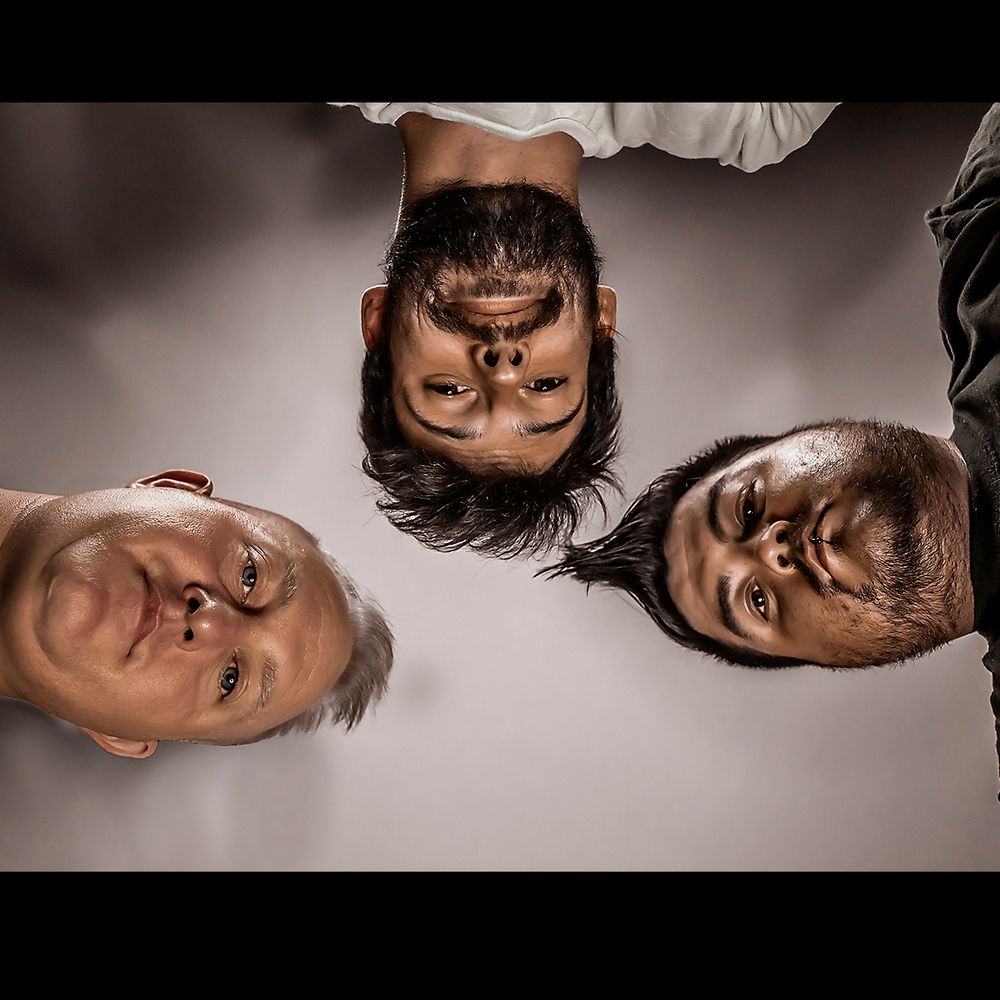 About the band...
A three piece (for now), SWT is Stephen Wayne on guitar and vocals together with drummer Josh White, a heavy hitting all out beast on the kit, and guitarist turned bass player Cody Sanders.  Cody came into the fold about ten minutes before Souls Worn Thin headed to Magic Mix studio to record their debut album "Kill Your T.V."; just in time!    
 Whilst the venues were on lock-down, Souls Worn Thin were busy working on their first album and homing in on their sound.  Named after the title track, "Kill Your T.V." was released in mid-September 2021.  KYTV is an energetic mix that feels distinctly PNW with a bit of punk sensibility.
Press Photos
Videos for Kill Your T.V. coming soon!